Repeat customers are the lifeblood of your business.
Take a true reading of their pulse.
Everhort's cohort-based reports are the easiest way to understand repeat purchase velocity and learn how your tactics to grow your ecommerce business are working.

Everhort is the best LTV cohort analysis app I have found on Shopify.
You need insight, not vanity metrics.
You've tried a lot of analytics tools, and while some of them are pretty colorful, you're not learning much.
You still have big, unanswered questions:
How much value are you getting today from the customers you acquired 3, 6, or 12 months ago?
How much should you spend to acquire a new customer?
Are you getting better or worse at acquiring repeat customers?
It's all about the cohort.
Everhort groups all of your customers into cohorts by the month of their first purchase.
October
November
December
By centering metrics around monthly cohorts, Everhort gives you a consistently clear view into how your customers engage with your products over time.
Charts that pack a punch.
Some tools throw a kitchen sink of charts at you, hoping you will figure out how to stitch them all together. You don't have time for that.
By contrast, Everhort packs a lot of information—and insight—into each chart.
Lifetime Value
Quickly compare LTV velocity of monthly cohorts over any time range.
Stacked Activity
See how monthly cohorts layer up to overall performance.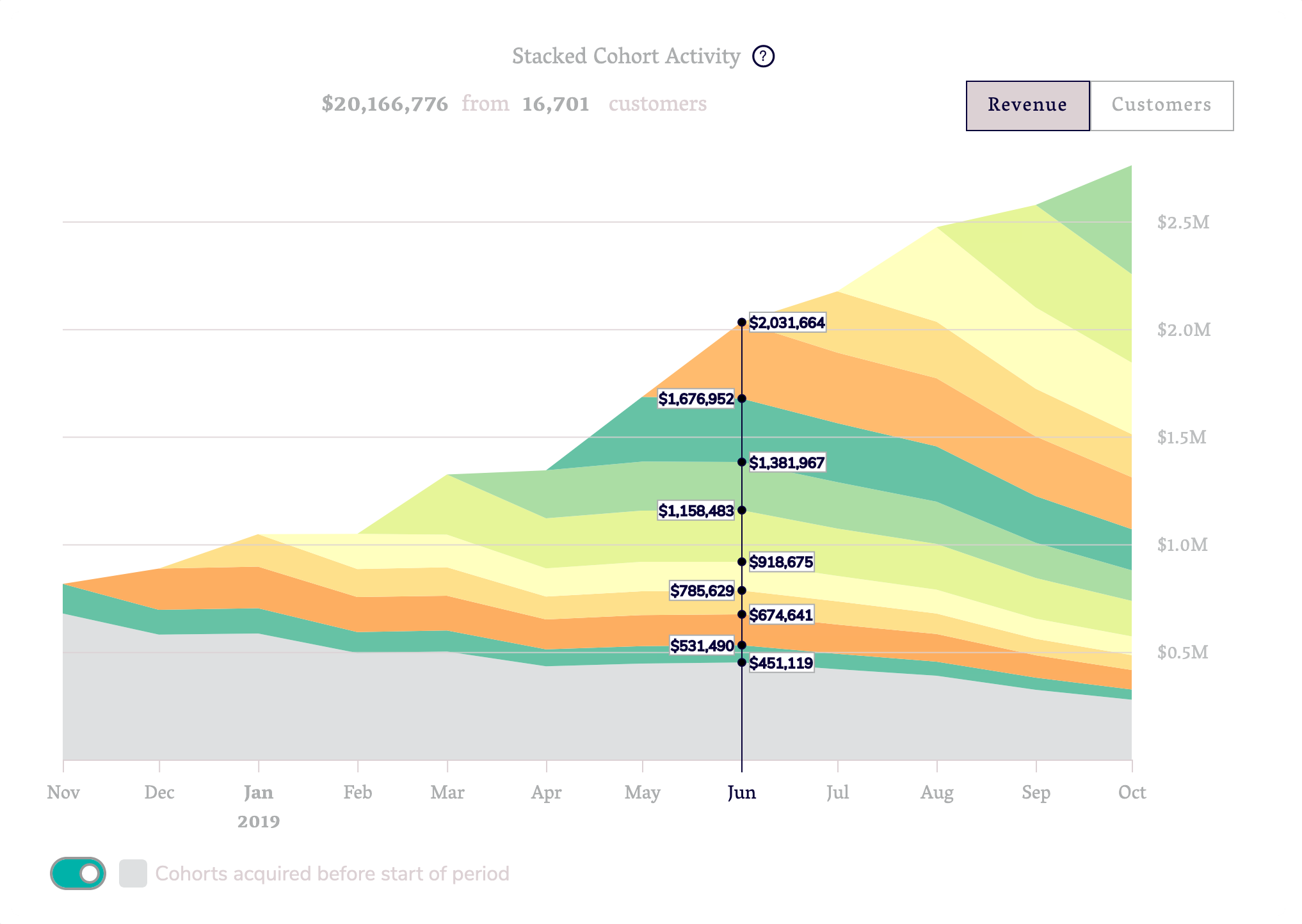 LTV Forecasts
View recommended CAC targets based on LTV forecasts.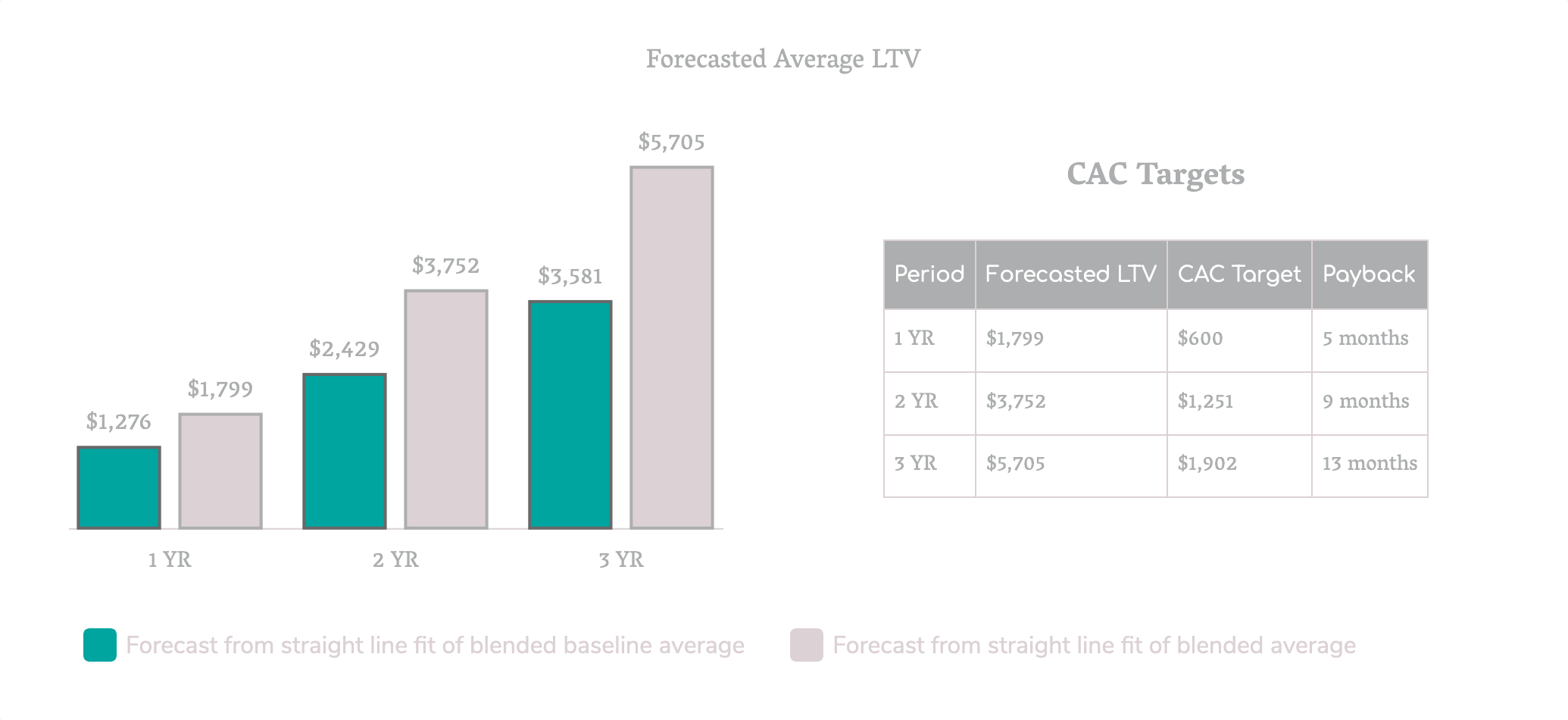 Retention
Visualize repeat purchase frequency.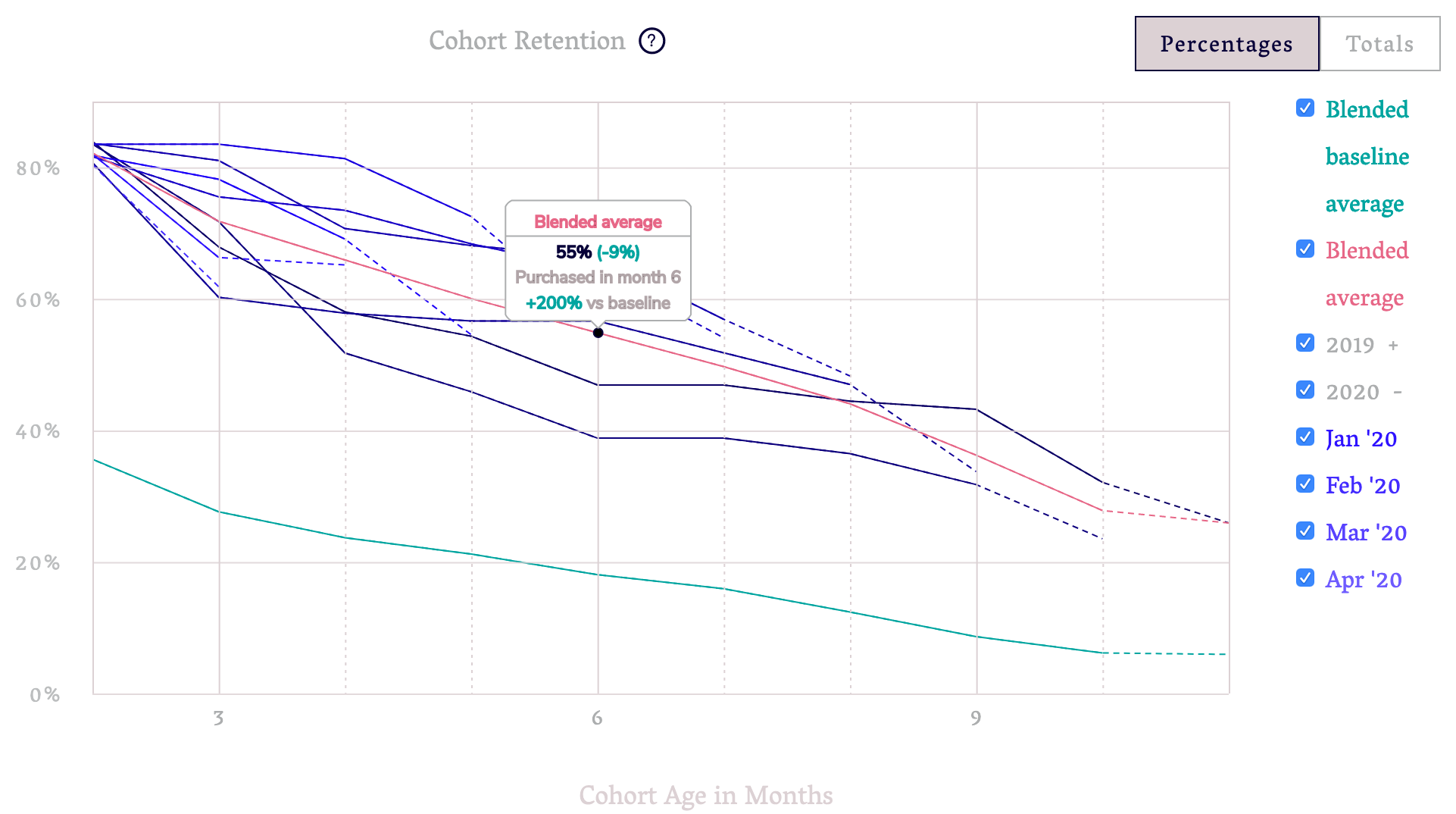 Connect your data.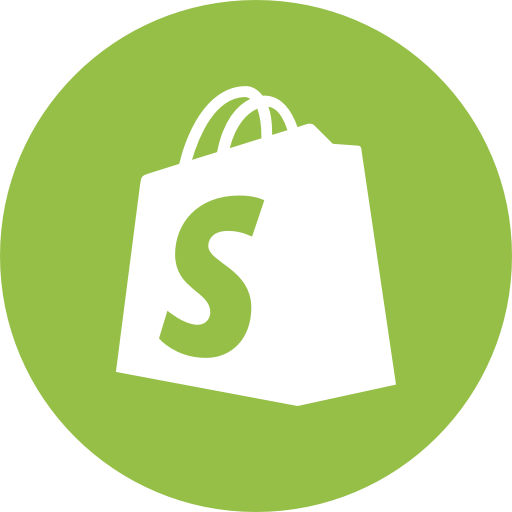 Shopify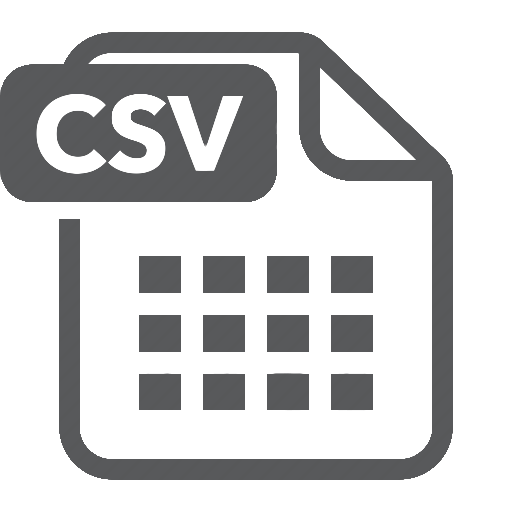 CSV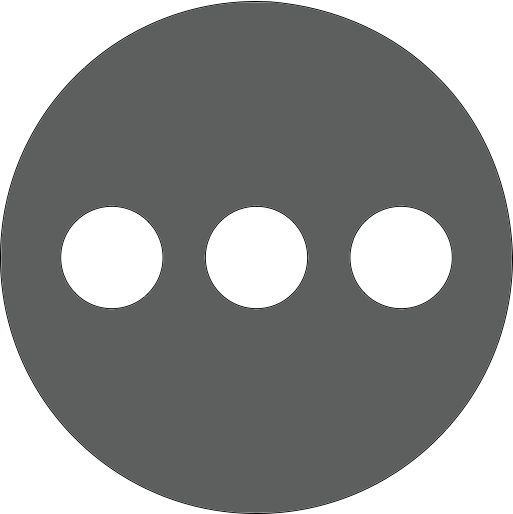 More...
Bring your existing data into Everhort without breaking a sweat. Automatic Shopify integration. Flexible CSV file upload. More integrations on the way.
Try it out.
Start a free trial and start gaining insight into the metrics that matter.